Teaching & Learning
At Tetherdown our core values are summarised in our approach to developing our children's independence and creativity, where learning is actively driven by questions and discussions connecting our curriculum and enabling the formation of new ideas.
We believe in developing children's curiosity and inspiring a love of learning.
As children move through our school, they begin to deepen their independence and responsibility. They take pride in presenting their learning to the class, writing reports for the newsletter, corresponding with members of our community and raising awareness of local, national and global issues.
IT plays an important part in the children's learning experiences, and we incorporate opportunities to use devices to support effective communication using age- appropriate resources. Teaching strategies respond to the needs of the children: one to one learning, conferencing, small group work, independent learning time, buddying and cross school groups. These all enable a strong focus on learning and school community.
Children are encouraged to respect one another, celebrating diversity through a collegiate and collaborative approach to learning and friendship. We pride ourselves on looking forward; identifying better ways of doing things in the knowledge that our reflective approach builds on our collective experience, expertise and enjoyment.
Our high standards of expectation encourage children to thrive in a safe and harmonious environment where they are able to:
"Be the Best they can Be"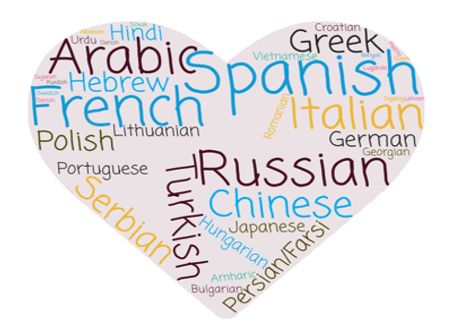 Languages Spoken at Tetherdown