Admissions Arrangements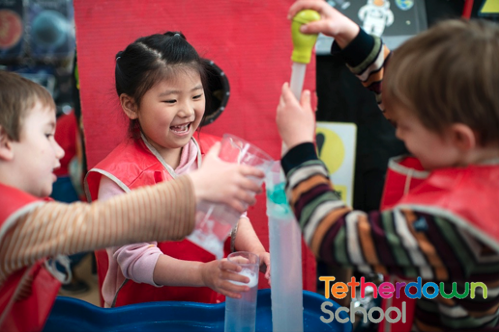 Tetherdown Primary School is a two form entry Community School (two classes of 30 pupils per year) with 7 year groups. The total admission number for each year group is 60 pupils. The schools' capacity is 420 pupils. Haringey Council set and apply the admission arrangements for Community Schools.
All admission applications and appeal arrangements to Tetherdown from Reception Class to Year 6, including in-year applications are co-ordinated by Haringey Council and subject to their admission policy and criteria. For Reception admissions there is one intake per year with children typically starting school in the September before they turn five years old.
To find out more about Reception and the In-Year admissions process including booking a tour of the school follow the relevant links on the Admissions pages.