Manner's Week - 16th May - 26th May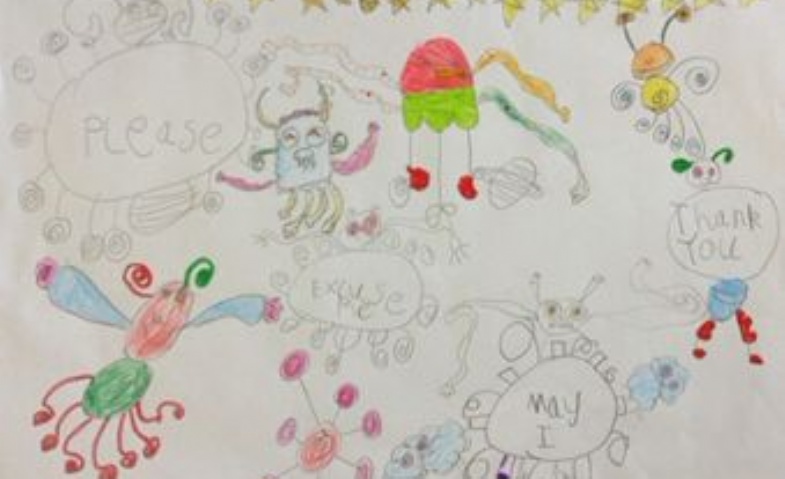 Good manners mean that we are 'people smart', we show empathy and make the world a kind place!
Wow…what a week we have had. We have learnt so much about how to be kind and respectful. It has been lovely to see children greeting kindly and walking around respectfully.
We would also like to thank all our support staff who came to speak about their lives and jobs, and we certainly learnt so much. Who knew that Ms Moss worked in a Zoo, Mrs Linton used to work as a nurse and Ms Geen-Moore's children make animations for Roblox! They even have to sign a secret statement not to talk about it!
There have been some amazing posters, surveys of great manners, kindness detectives. We are looking forward to seeing your home-learning and what AMAZING manners is going on at home.
To view the terrific posters the children made have a look at our photo gallery.