Muswell Hill Library Visits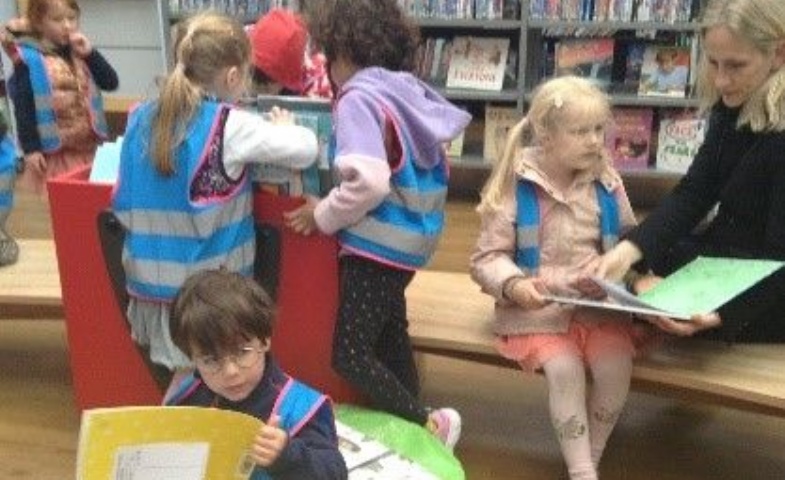 Inspire our children's love of books!
Reception and Year 1 have started to visit our local Muswell Hill Library – 1 class each week. We walk to the library, spend time looking at books and then borrow some books to take back to class. We had our Story time there too.
We hope our Library visits keep inspiring our children's love of books and also keep our local library well utilised so that it can continue to be a fantastic community resource.