Year 4 Verulamium Museum Trip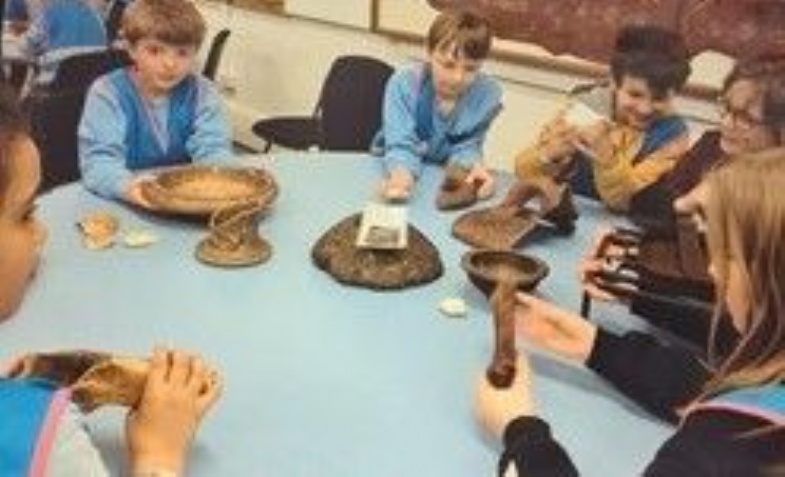 Year 4 had a great day at the Verulamium Museum!
Y4 classes had a great day at Verulamium Museum this week to learn about aspects of Roman life through the exhibits and the handling of artefacts both replica and real. They also got to admire some of the finest mosaics ever found in Britain, the fascinating hypocaust showcasing one of the country's first heating systems and the remains of the Roman wall built to defend the Roman city of Verulamium.
To view more photos of our great day have a look at our photo gallery.