Tetherdown Chess Stars!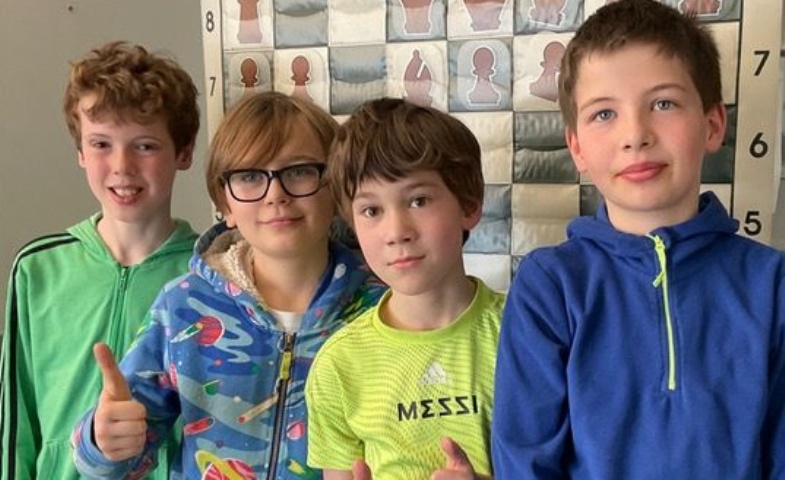 Five rounds of matches with fantastic wins - read on!
Well done to Tetherdown U11 chess team - Yr6 Rasul, Alex, Rory and Yr5 Sam - who have been competing in a national junior teams online chess tournament.
After five rounds of matches which includes fantastic wins against North London rivals Barnet Knights and Muswell Hill Primary, the team is well-placed to reach the Division Semi Finals.
They face Cork Juniors and group leaders Lenzie Dementors in the next few weeks.
Good luck Rasul, Alex, Rory and Sam. We will all be cheering you on!