Year 5 Surrealism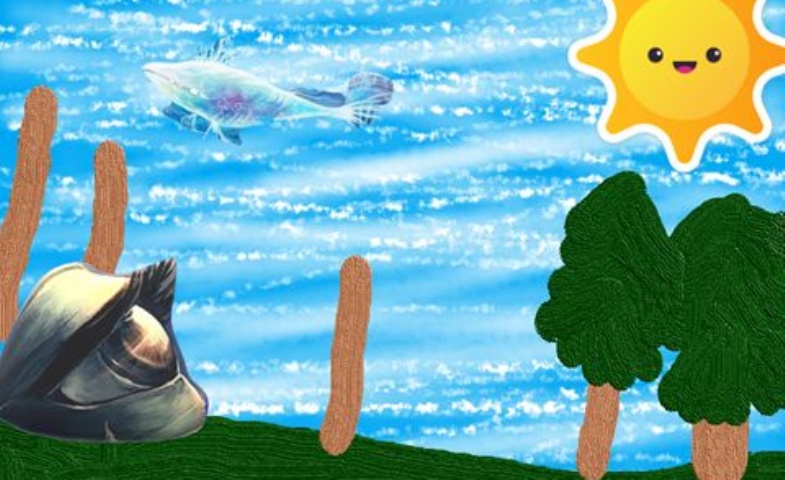 This half-term year 5 have been studying the Surrealists and computing lessons have been no exception!
Year 5 have been using Paint3D to create their own versions of surrealist paintings, here are some of the examples.
Two children were inspired to try to replicate this Frida Kahlo painting below by making a 2D background and then building Frida and her flowers in 3D!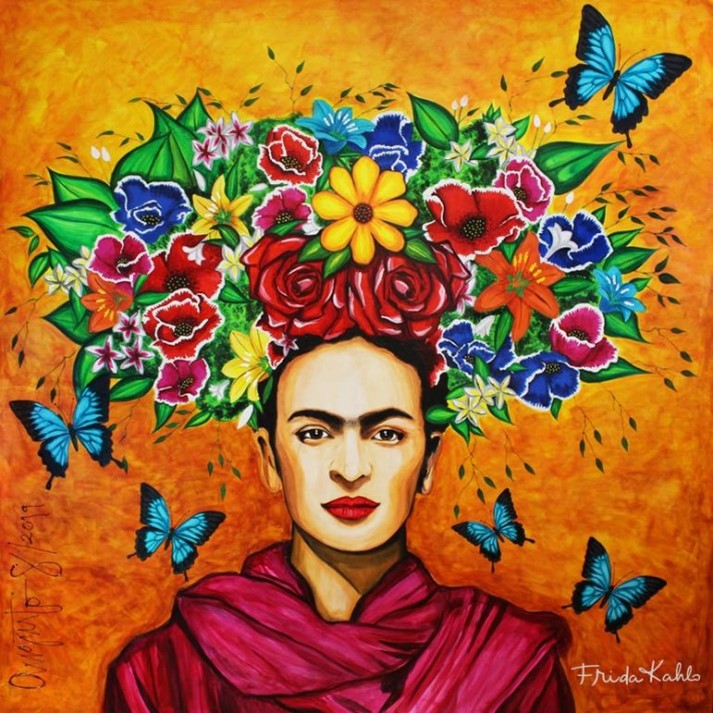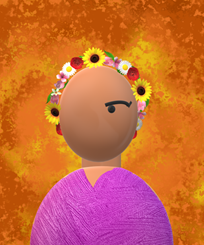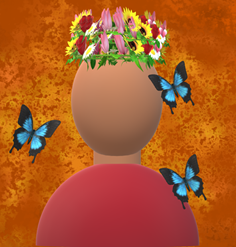 Some used the Magic Select and Stamping tools to replicate or reinvent famous images.