Year 3 Time Travel to the Stone Age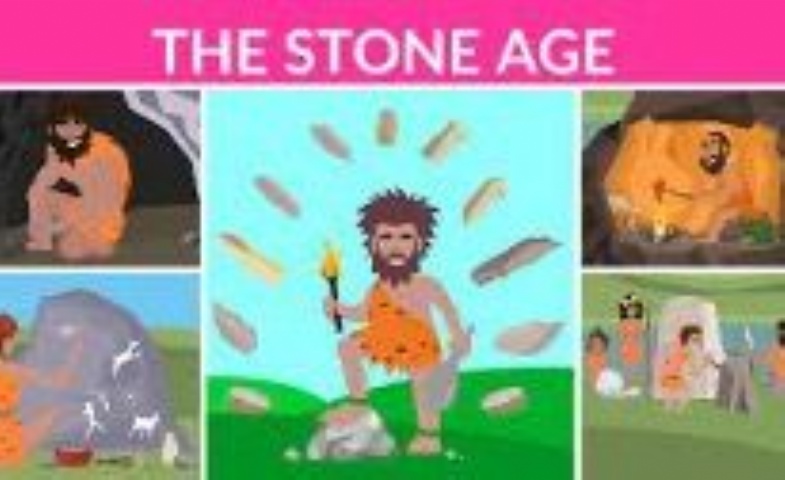 Year 3 Travels Back to the Stone Age!
Year 3 have been getting creative this half-term exploring Stone Age culture.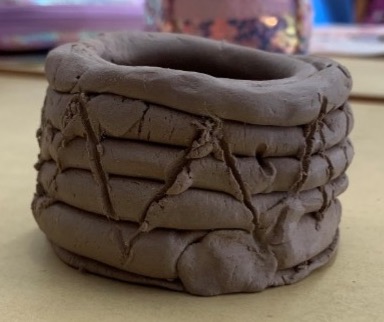 Bell Beaker culture describes the people that made and used bell beakers. These were made and used across the area we now call Europe during the late Neolithic period and early Bronze Age. Year 3 have been making their own out of clay and carving patterns into them based on original designs.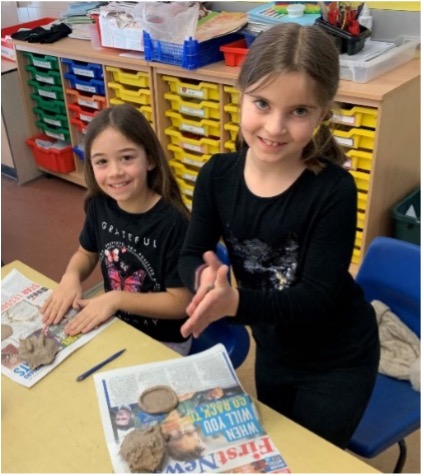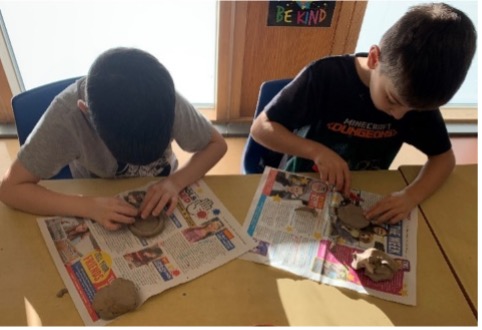 Not only that, but they've also been busy trying out their very own Stone Age Cave Art! The children explored Stone Age paintings and identified images of stick people, animals, weapons, and handprints. They noticed that an animal called an auroch appears in many cave paintings. Aurochs are now extinct. They are thought to be the ancestors of cows.