Tetherdown Film Competition Winners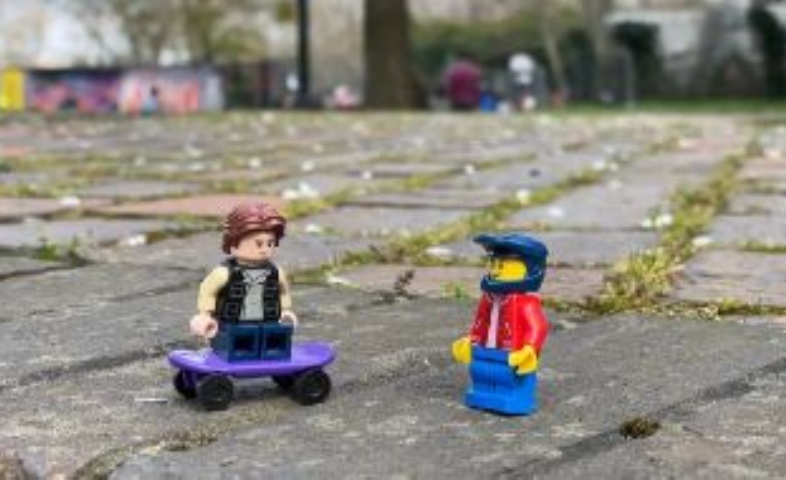 Congratulations to our winners and runners-up AND everyone who entered!
The 2023 Tetherdown Film Competition has been a record-breaking year with over 40 entries! Many of of you may already know the outcome, but we delighted to formally announce the winners below. You can view the entries by clicking here.

Want to take your film further... apply for British Film Institution Competition - Details of our active competitions. - Film of the Month - Into Film