Chinese Bridge Competition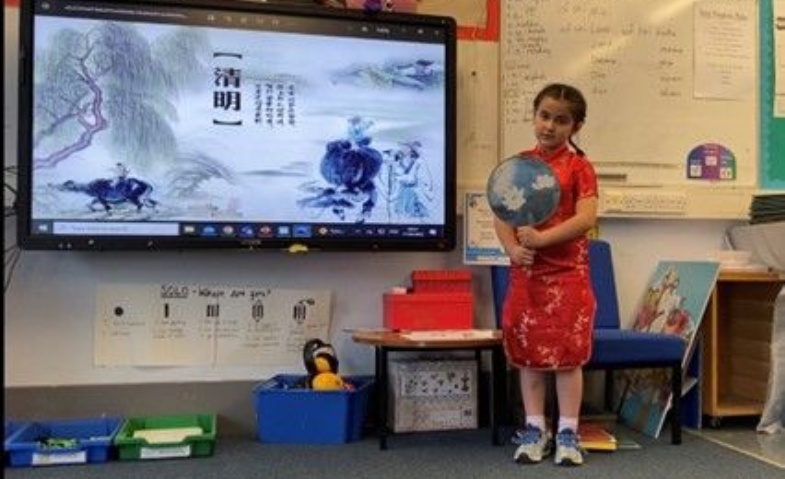 Congratulations to Tetherdown pupils at the Chinese Bridge Competition!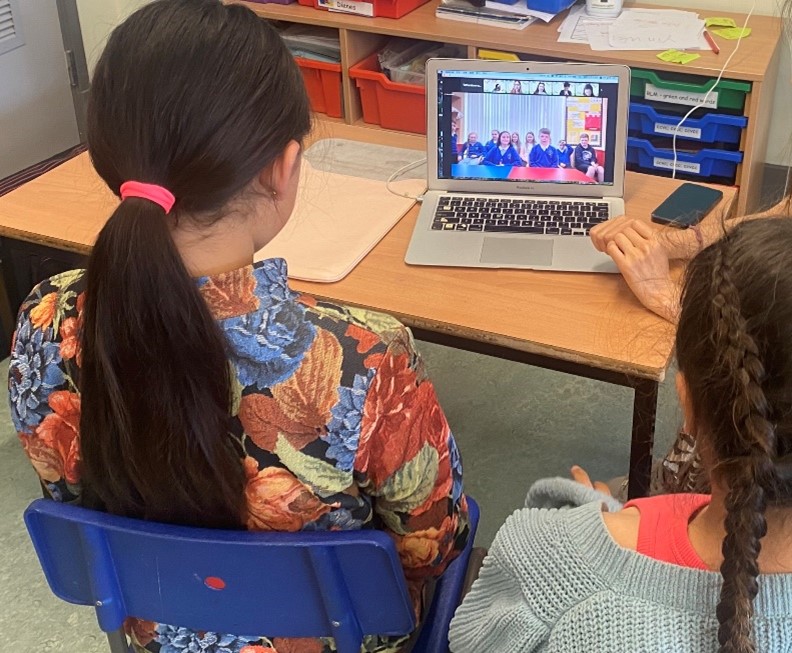 Congratulations to Rosie from Y2 Owls class for winning 3rd prize in the KS1 individual show and Gabriel from Y3 Parrots class for winning 2nd prize in the KS2 individual show on Friday 9th June. This was the 3rd 'Chinese Bridge' Chinese Show for Primary School Students 2023 UK Competition, which involved more than 90 entries from 34 schools and more than 400 students in total across the country.
The competition has two rounds, Contestants will compete in a performance to show their language proficiencies and their Chinese cultural skills. In the final competition Contestants will answer two questions from the judging panel live online in Mandarin Chinese relating to their video performances to test their language application.
It's Tetherdowns second time participating in this competition, last year the prize went to Lottie who won the 3rd prize in KS2. The theme of the event is 'Chinese, Joy & Fun' with the aim of providing a stage for young Chinese learners worldwide to demonstrate their Chinese language proficiencies, to stimulate the motivation of learning Chinese in joyful and fun ways and to lay a good foundation for their long term sustainable Chinese language learning.