Fabulous Forest Fridays!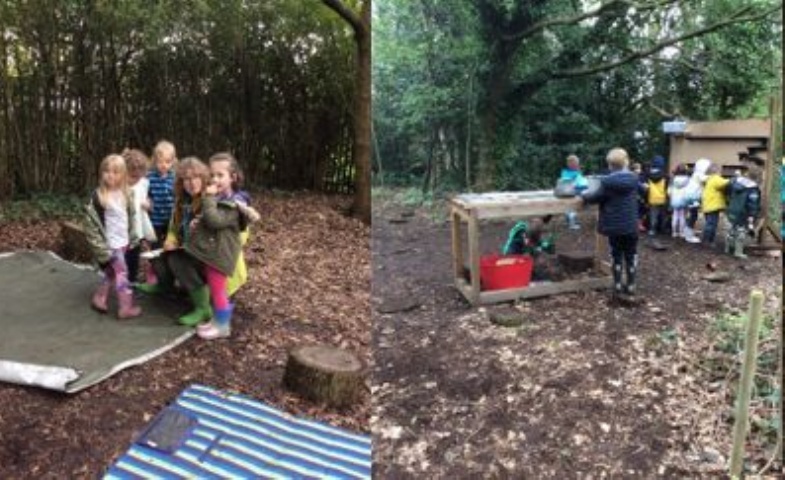 Forest Friday...going on a Gruffalo hunt!
Reception, Year 1 and Year 2 have been enjoying our 'Forest Fridays' using the brand-new outdoor learning space, Saplings. This is an outdoor area managed by Treehouse school, located near the allotments along the alley. It has provided us with great opportunities to collaborate and work with Treehouse children and staff. Our wonderful outdoor learning teacher, Ms Demitriou took us on a Gruffalo hunt, and then we made our very own Gruffalo characters from clay!