WOW! ***£10,000 Raised***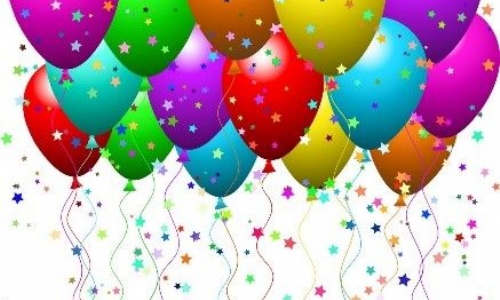 A fantastic achievement! - £10,000 raised at the September Fair!
The numbers are in! This year's postponed Summer Fair which took place last weekend, raised £10,000, which is wonderful! Thank you again for supporting this annual event.
Even better...when we include the money raised for the raffle, 50:50 lottery and auction fundraisers that look place in July of £5,376 - added to the September Fair fundraising we raised over £15,000!
Thank you all SOOO much for your generosity - we hope that you had a great day at the September Fair.