Year 6 River Thames Boat Trip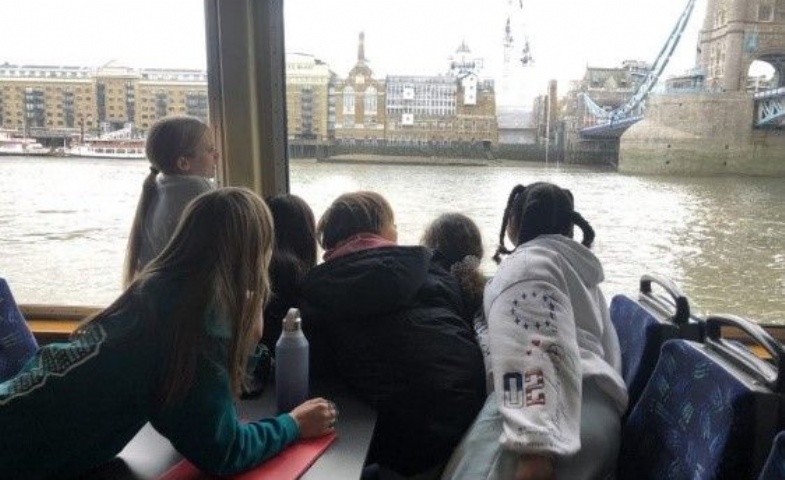 Year 6 really enjoyed their Geography field work and trip down the Thames!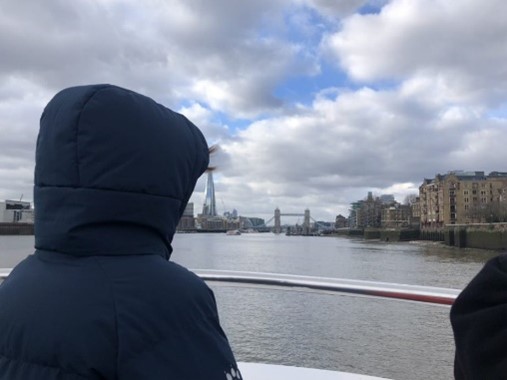 Year 6 really enjoyed completing Geography field work whilst we took a boat down the Thames. In Geography, we have been asking about the land use opportunities that rivers provide to people. We have learnt about how the Thames has been used historically, and – during our trip – we compared this to how it is used in modern day. As we went down the river, we spotted a large variety of ways that people use the Thames, including for tourism, water supply and fishing.