In Loving Memory of Elena Kyriacou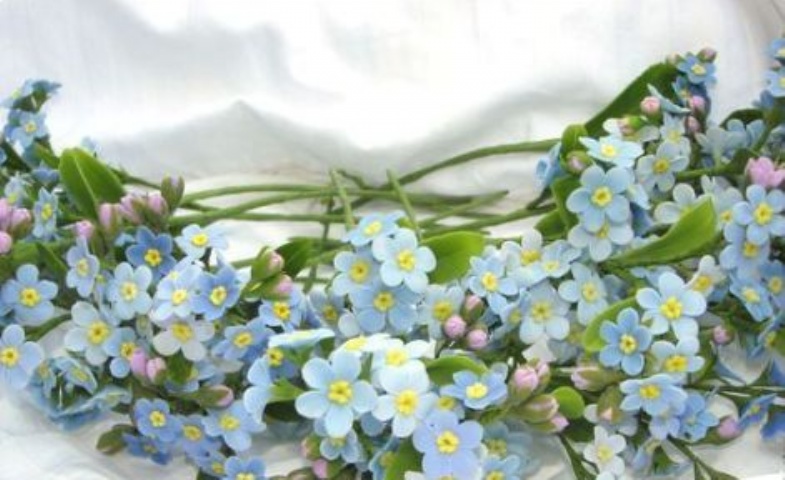 In loving memory of our dear friend, teacher, colleague and inspirational leader – Elena Kyriacou
Dear Parents and Carers
I write to you with a heavy heart to share sad news that Elena Kyriacou passed away following a long struggle with cancer. She touched the lives of so many children, parents and staff during her 31 years at Tetherdown. She was a lovely person and dear, dear colleague who was the very epitome of what every parent would want for their child's first ever teacher: lively, cheerful, colourful and passionately caring.
Ms Kyriacou was such an amazing, warm, kind person - as an educator, teacher and friend. We will miss her infectious laugh, her nurturing soul, her sense of humour and chattiness - she was so generous and so loved. She was so much fun and so wonderful. She has inspired and nourished countless children, parents and staff and leaves an amazing legacy.
We know managing bereavement is hard and as parents, you are in the best position to share this news with your child. You may find the following link helpful: Grief Guides - Grief Encounter which focuses on support for children, but you may find additional guidance within the website. Tomorrow we will hold a special assembly for children in Years 4, 5 and 6 who will have been taught by Ms Kyriacou, to sensitively help children manage their emotions.
We know Ms Kyriacou was very appreciative of the support she received from The Royal Marsden Hospital. It is a centre of excellence with an international reputation for ground-breaking research and pioneering the very latest in cancer treatments and technologies, as well as specialising in cancer diagnosis and education. If you would like to make a donation to this worthy cause, please do so by going to our dedicated justgiving.com website page for Ms Kyriacou.
We have also organised a book of condolences. Please feel free to access this and either add a short note, memory or photographs that you and your family would like to share. We will be printing this book out and presenting it to her family at a later time. https://www.newlywords.com/in-memory-of-elena-kyriacou
Please feel free to share this letter with distant friends and wider members of our Tetherdown Community.
We extend our deepest condolences to her family.
Yours sincerely

Tony Woodward
Headteacher