Chinese Spring Festival 2023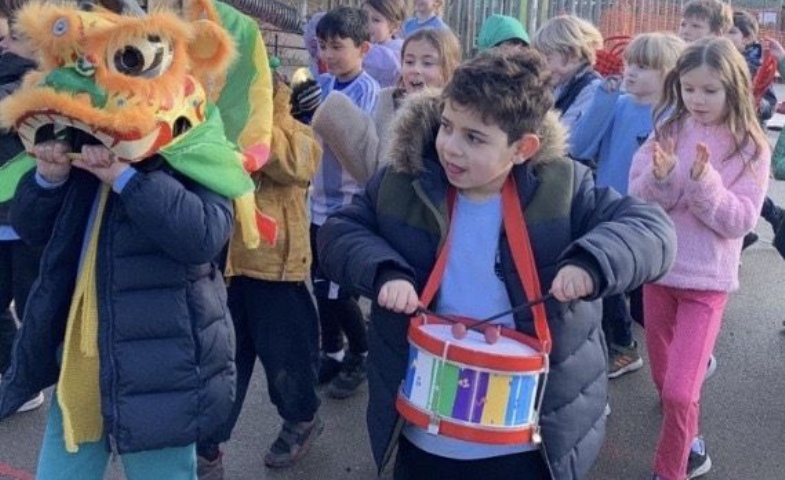 Chinese New Year 2023 celebrates the Year of the Rabbit, a symbol of gentleness, grace, and luck.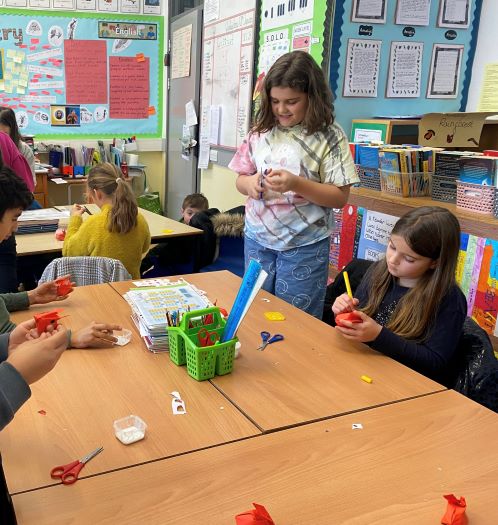 This Sunday is the Spring Festival in China, and to celebrate, different year groups participated in a variety of cultural activities related to the Spring Festival. We watched videos related to the Spring Festival, learnt about the origin of the Chinese Spring Festival and the Chinese zodiac. This year's zodiac is the rabbit. Reception to year 3 performed a lion dance by themselves, and year 4 to 6 decorated paper rabbits with Chinese new year messages as well as making traditional origami rabbits to take home.