Primary Maths Challenge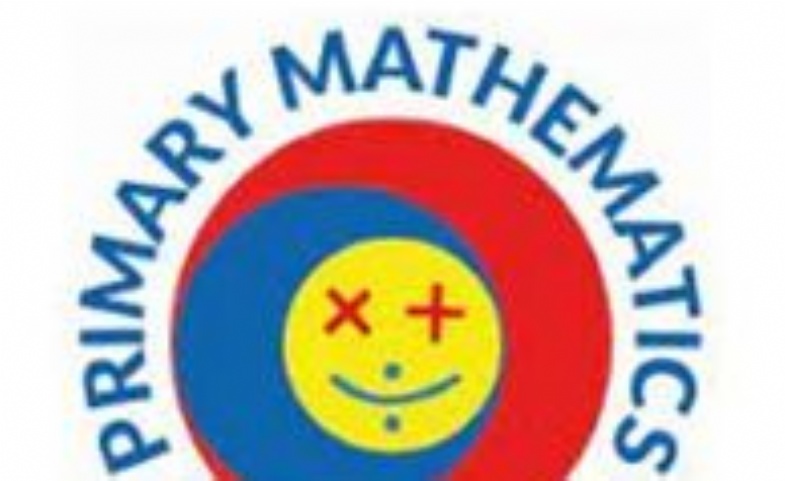 Ten amazing Year 5 & 6 children participate in the Primary Maths Challenge.
This week, ten of our amazing Year 5 and 6 children took part in the Primary Maths Challenge, a competition held across England and Wales. The contest is designed to celebrate our wonderful mathematicians and boost their confidence in the subject. Their reasoning and problem-solving skills were definitely put to the test as all the children worked extremely hard to solve a variety of questions. We are incredibly proud of the children who took part and can't wait to find out how they did – so watch this space!