Swimming Triple Medal Winner!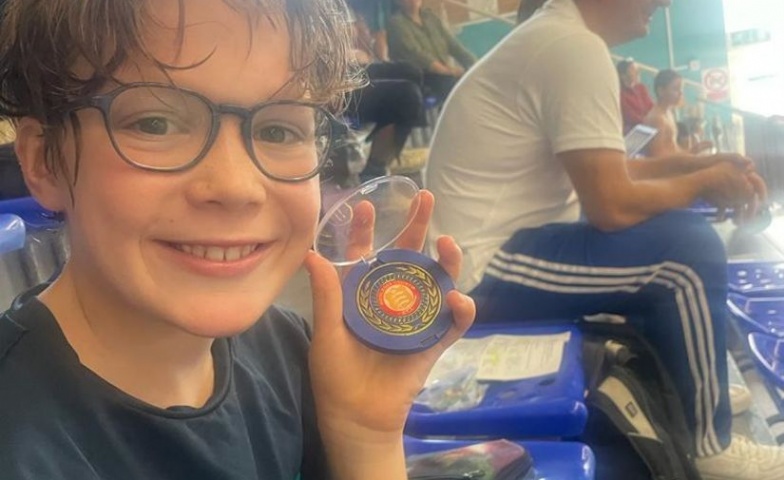 Congratulations James!
Huge congratulations to James for his amazing achievements in swimming. At the beginning of October James won not one, but three medals during a Middlesex swimming competition. James came 1st in the under 9's 200m front crawl, 50m breaststroke and 2nd in 100m individual medley.
Well done James – we are all so proud of you!