Hot Chocolate and Cookies - What's Going On?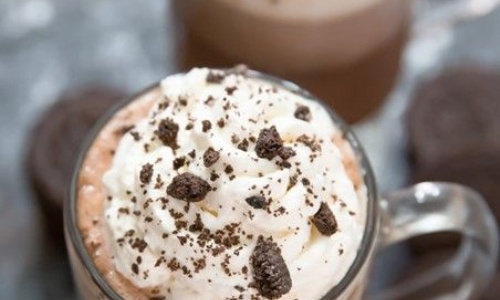 Hot chocolate and cookies with the Headteacher? What's going on!
Four children bid for an opportunity to have hot chocolate and cookies with Mr Woodward as one of the tasty promises organised by the Friends of Tetherdown. Amelia, Annabel, Henry and Alex all enjoyed playing games and eating chocolate covered cookies on Friday 10th September. Marshmallows and whipped cream made the afternoon a special occasion and everyone had a great time.