Year 3 Savannah Art Project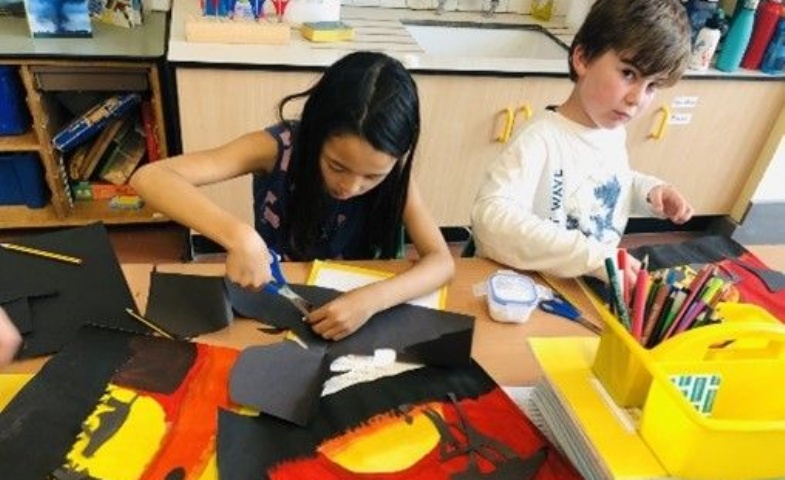 Stunning Savannah Art Collages!
This week Year 3 have been finishing off their art collages based on the Savannah. Our topic is on Climates and biomes, and they have thoroughly enjoyed making these stunning pieces of art.
To view more photos of our beautiful artwork have a look at our photo gallery.