Year 6 Haringey Children's Music Festival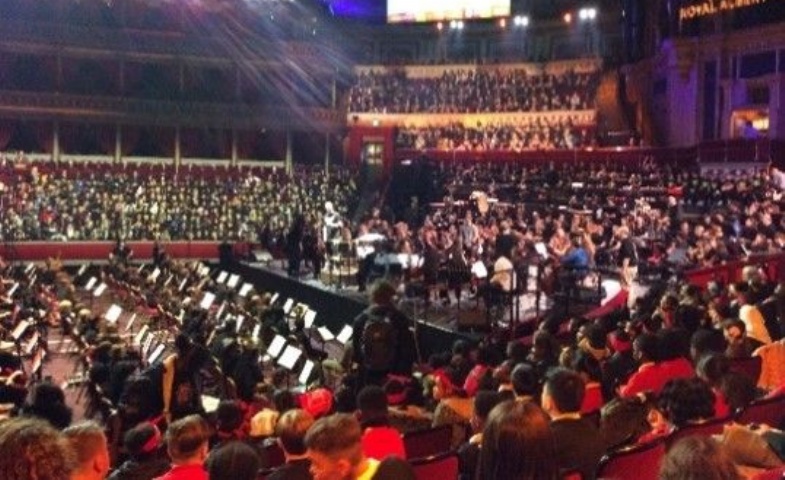 What Incredible Haringey Youth Performers!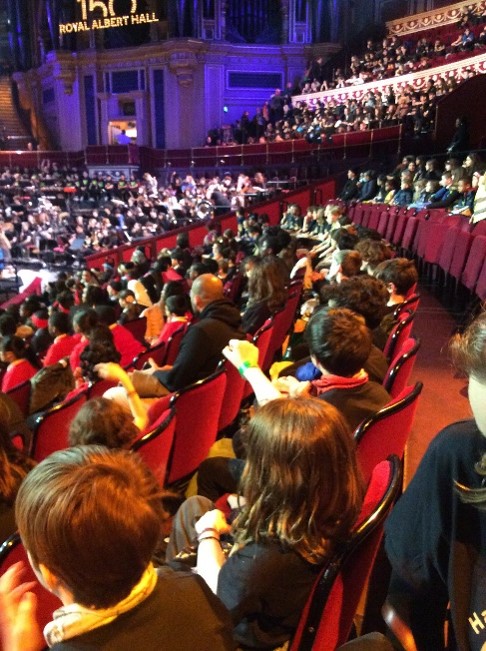 Before Easter, Year 6 was lucky enough to participate in the Haringey Children's Music Festival at the Royal Albert Hall. The children worked really hard to learn all the songs and to learn some sign-language to go alongside it. It truly was an amazing experience to perform inside such a beautiful and historic building together with some other incredible Haringey youth performers. A massive well done to the children who attended and a big thank you to all the parents who came to support us.