Year 6 - Rivers and Lakes Discovery Day!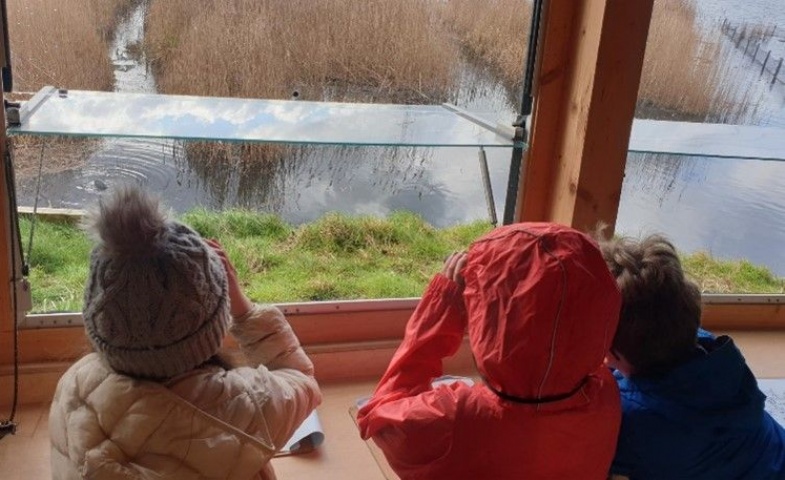 Discovery Day at the Lee Valley Country Park!
Year 6 had a brilliant time on our school trip to the Lee Valley, where we continued our learning about rivers. We really enjoyed using binoculars to search for wildlife from the bird hide, as well as comparing the features between rivers, lakes and navigations (rivers which are controlled by humans). We learnt about how locks work and saw erosion in action! Thanks so much to the parents who helped us on this trip.