Arts Week at Tetherdown 28th February - 3rd March 2023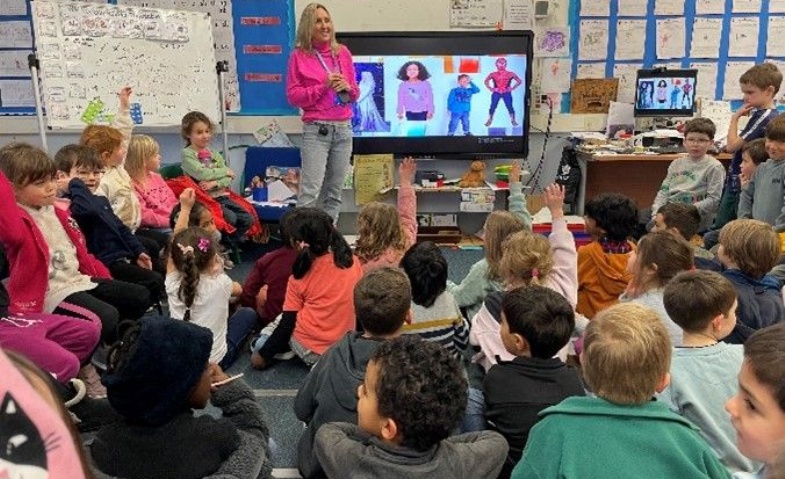 We had a fabulous week as the school celebrated the Arts Curriculum and World Book Day.
This week was filled with fun and joy as the school celebrated the Arts Curriculum and celebrating World Book Day. As part of our wonderful activities we had:
Dance workshops - These included dancing to 'Where the Wild Things Are' and a group dance session to the Dance of the Knights in Prokofiev's ballet, Romeo and Juliet.
Parenting workshops - Parents and friends of the school were invited to discuss the role of design technology and included visits from:
Fashion Designer Debi Walker
Architect Simon Toplis including the original Tetherdown Architects of 2006-2008 who designed and built the extension to red brick Tetherdown School
Film Editor Catriona Delbridge
TV Engineer Mark Delbridge
Brand Designer Silvia Agrestini
Master Chef finalist Emma Spitzer
Read more about our jam packed week of fun from our very own Tetherdown Reporters: Elodie, Arabelle, Nate and Isabelle in the attached file below includes some great photos of our celebrations.