Extreme Heat w/c 18th July and Early Dismissal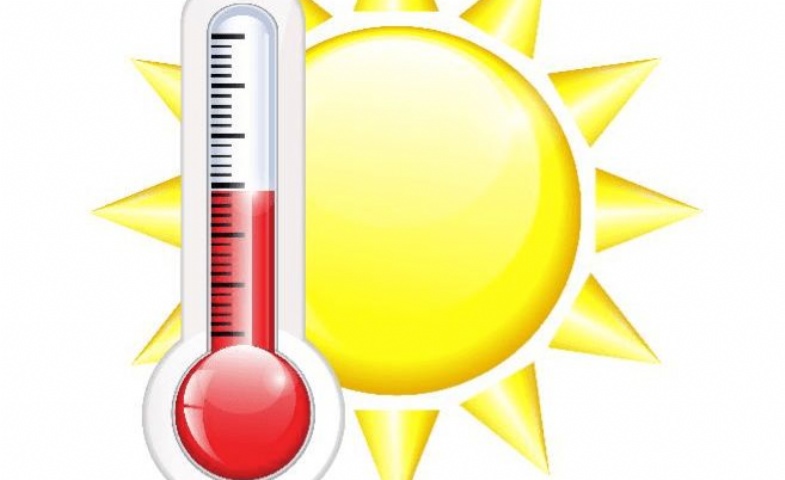 Early Dismissal - 18th, 19th and 20th July
Due to the extreme heat, we are offering parents the opportunity to pick their child(ren) up after lunch on: Monday 18th, Tuesday 19th, Wednesday 20th July (last day of term):
Infants (Rec, Y1 and Y2) at 1:30pm
Juniors (Y3, Y4, Y5 and Y6) at 1:45pm
This arrangement supersedes Wednesday's dismissal time of 2.00pm on the last day.
We are hoping that as many of you as possible will help and be happy to pick up at these times. Play dates across families may support those working parents. If your child remains in school, they should be picked up at the usual time at the end of the school day.
After School Club will continue to run as normal and will accommodate those children booked in.
Ensure you complete our online form sent to you on Friday, 15th July indicating your plans. This form closes Monday, 18th July at 9am. Parents of independent travellers in Y5&6 have been updated on how to complete this form via email.