Year 5 - DT Spring Vegetable Tasting!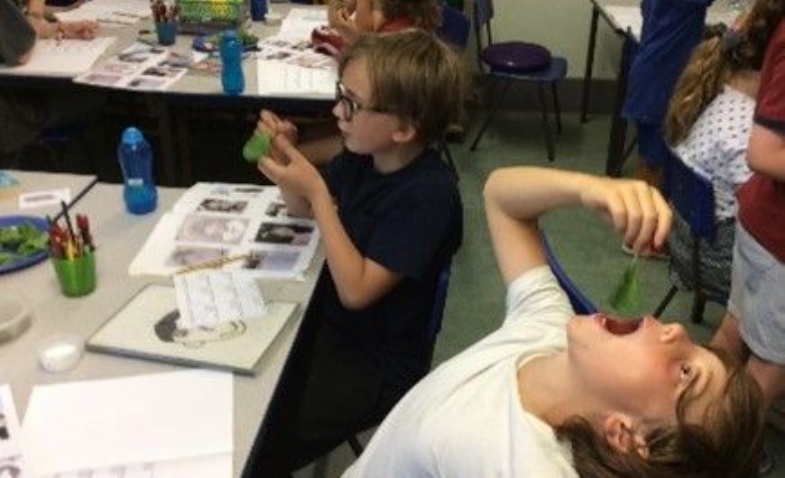 To our surprise, most of us enjoyed many of the spring vegetables!
Last week on Wednesday – 22nd June 2022- we tested our taste buds with delectable vegetables that were in season. This exciting and rather different activity was linked to our design technology lessons on seasonality, where we have been learning about the benefits of eating fruit and veg in season.
Each table had two plates, one with cooked vegetables and one with raw vegetables. Firstly, we started with the raw plate it consisted of raw rocket leaves, raw spinach, raw spring onions and raw radish. While eating, we evaluated each vegetable in a table and described the smell, taste and texture. Secondly, we ate a selection of cooked vegetables such as: cooked spinach, cooked kale, cooked spring onion, cooked asparagus and cooked potatoes. At the end, we discussed our preferences and why people have different reactions to the same vegetable.

To our surprise, most of us enjoyed many of the spring vegetables and the opportunity to taste a range of food that we may not eat at home. In the lesson, we learnt many intriguing facts about seasonality and when different fruits and vegetables are harvested throughout the year.
Once again, we would like to say a big thank you to all the generous parents of Chameleons and Komodos, who took their time to cook and bring in these delicious vegetables! We had a fantastic time tasting them.
By Maya and Isabella Y5K